What has four legs, a fin, scales, hooves and maybe even a tail?
It's The Paw Report!
Have you ever wondered about the best way to train a puppy? Need advice on how to calm your pet's fear of the vet's office? Think you know all there is to know about microchipping? The Paw Report aims to cover those topics and more by bringing you the latest information from area veterinarians and pet experts on pet health, ownership and everything else related to our furry and not so furry friends.
Want to See Your Pet on TV?
Your pet could be the next star of WEIU's new show, The Paw Report! Have a video or photo of your pet doing something funny or absolutely adorable? We'd love to share it with our viewers here at The Paw Report! Email it to us and you could see it on our show! Just make sure it's video taken by you or that you have permission to share it! For more information about how to get that video or photo to us, email us or call us at 217-581-5956.
Experts Needed!
If you are a veterinarian, trainer, groomer, specialist, rescue organization or shelter that would like to partner with The Paw Report by providing expert guests for the show or animals to be featured on our "Adoptable Pets" segment, please contact us by emailing us or calling 217-581-5956. If you have a topic you'd like to see on the show or questions for our experts, contact us with those too!
---
Production of The Paw Report is Made Possible in Part By: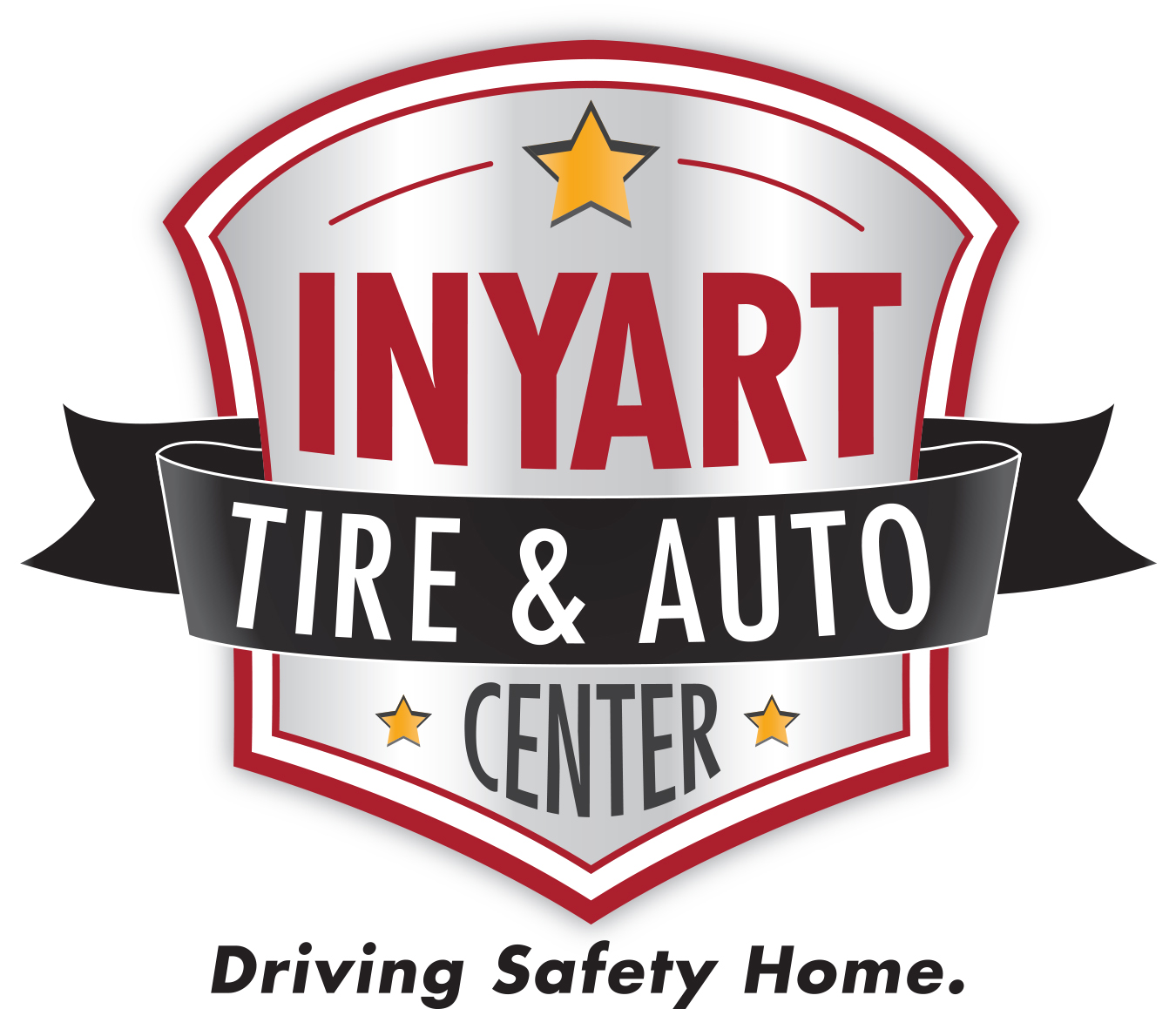 Season 4 Re-Airings: Mondays, 6:30 p.m.

Nov. 24, 2014

At one time or another, most of us have probably watched crime shows on television, but have you ever thought about CSI for animals? Forensic scientists may be called in for abuse cases, a poisoning, a hoarding investigation or dog fighting incident. On this episode of the Paw Report, we're joined by veterinary pathologist Dr. Adam Stern who will share his expertise on veterinary forensics.



Dec. 1, 2014

No Episode - Preempted for membership drive programming.