Thanks For Watching!
If you missed our premiere airing of Paris: This is Our Story, you're in luck! You can own a personal copy by ordering the DVD!
About the Program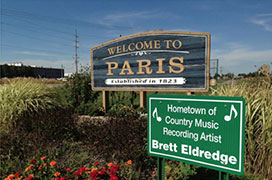 WEIU-TV has partnered with the people of Paris to capture the essence of their town in Paris: This is Our Story. This planned television production was designed to allow our viewers to become involved with their public television station in a very meaningful way.
Local residents served as our "storytellers" for this production, grabbing their video cameras, cell phones, GoPros, Flip cameras, or any other video recording devices to capture the footage for their story ideas.
We took it from there, editing their contributions into our final production. Every participant was instrumental in forging a partnership between WEIU-TV and Paris.
Say Hello to Our Storytellers!
This list includes everybody who volunteered to tell part of Paris's story and what they talked about.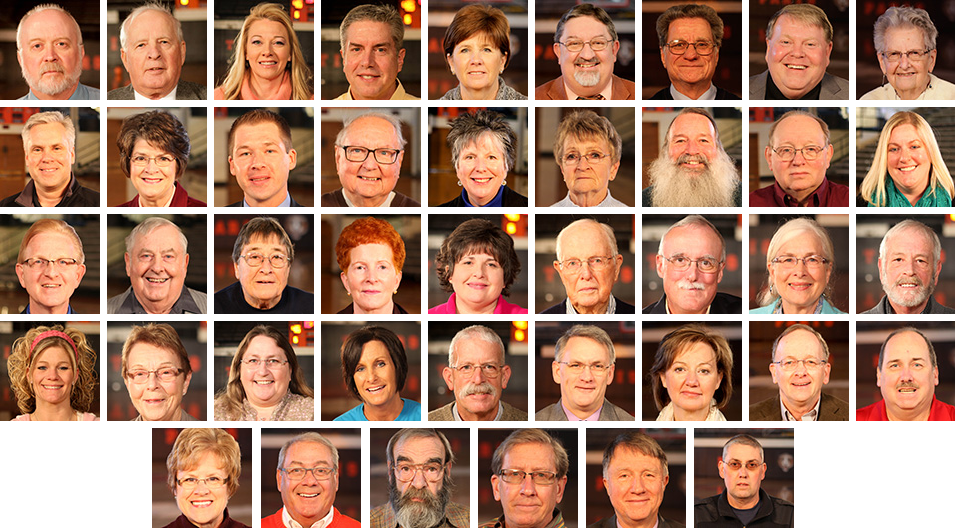 Thanks to Our Underwriters!