We completed 30 interviews with our Effingham storytellers! It was great to meet everyone and learn more about the stories that are important to them.
Our production day involved collecting and copying video and photographs for everyone's story, followed by an interview with the storyteller for the program. Several WEIU staff members were involved in the process, which took place at Stang Arts in downtown Effingham.
For a list of our storytellers and topics, click here.
Who Was Featured?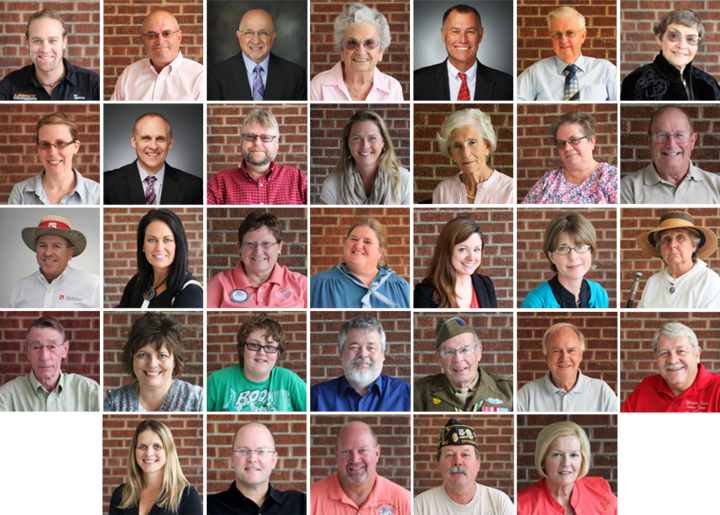 Questions?
Contact the Our Story project managers:
Jana Johnson
Ke'an Armstrong
217-581-5956
weiu@weiu.net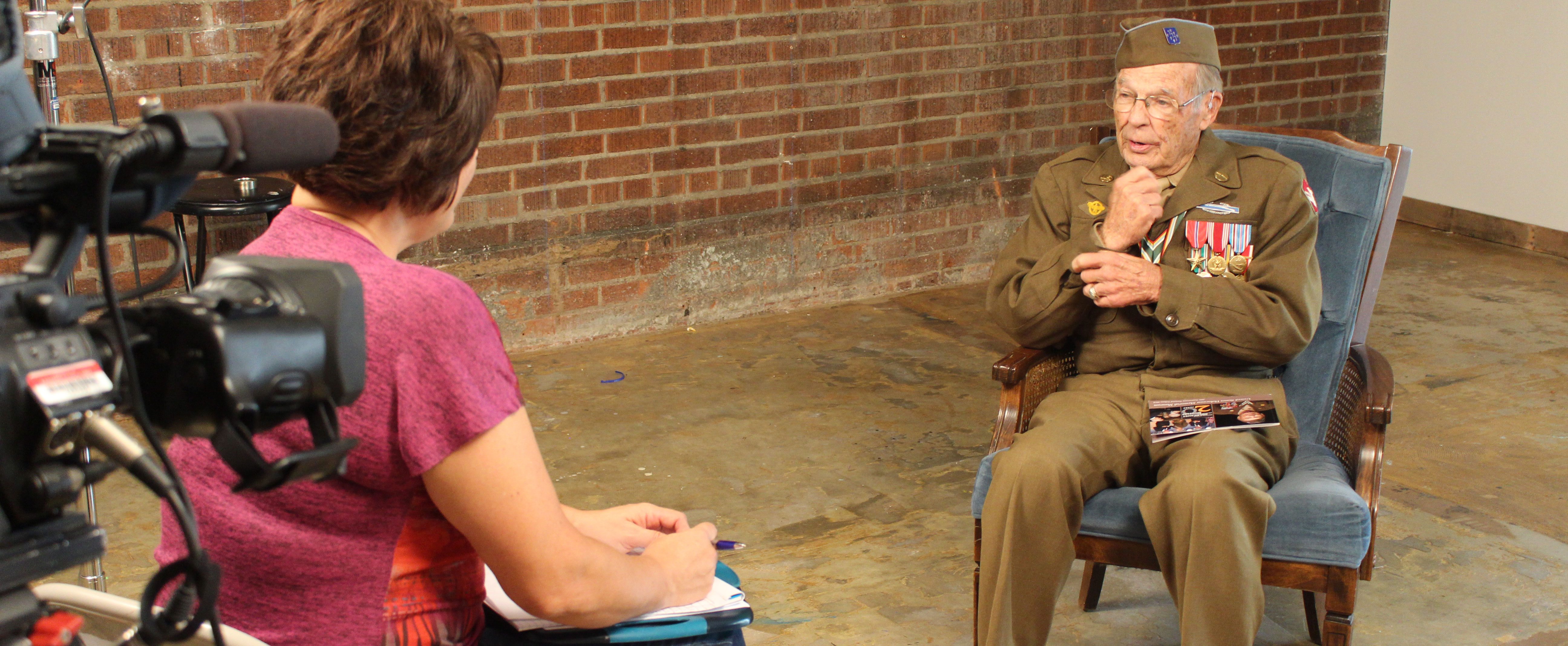 Thanks to Our Underwriters!